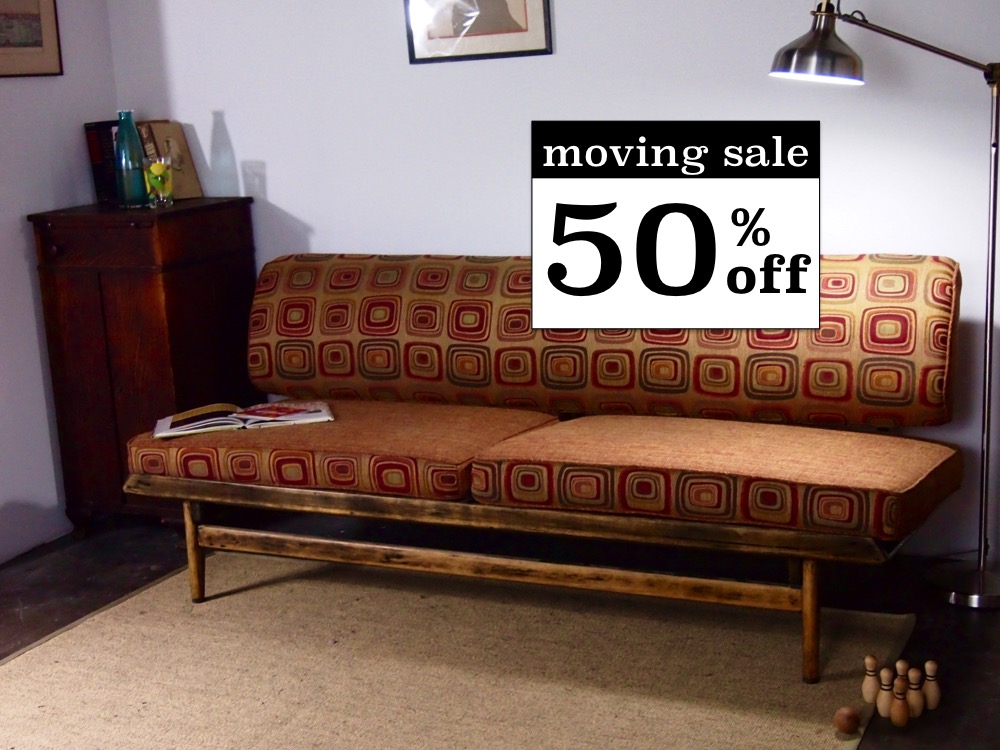 shop: our collection
sale
Nelson Drive Sofa
Inspired by Greenmeadow, a midcentury modern subdivision built in 1952 by Joseph Eichler and A. Quincy Jones. Each house celebrates its pedigree, even as it's reinvented to meet today's needs. Wood is sanded and stained to reclaim a more natural finish. Cushions are upholstered in a vintage orange tweed and a new print that evokes the geometry of the sofa's original period. Great for a casual living room or den.
Dimensions (WxDxH): 79"x34"x31"
Contact melissa@fivefingerfurnishings.com for more information.